3D Printing, CAD Design and CNC Machining
Engineering Services
Smartwatch Charging Solutions
Artifex Design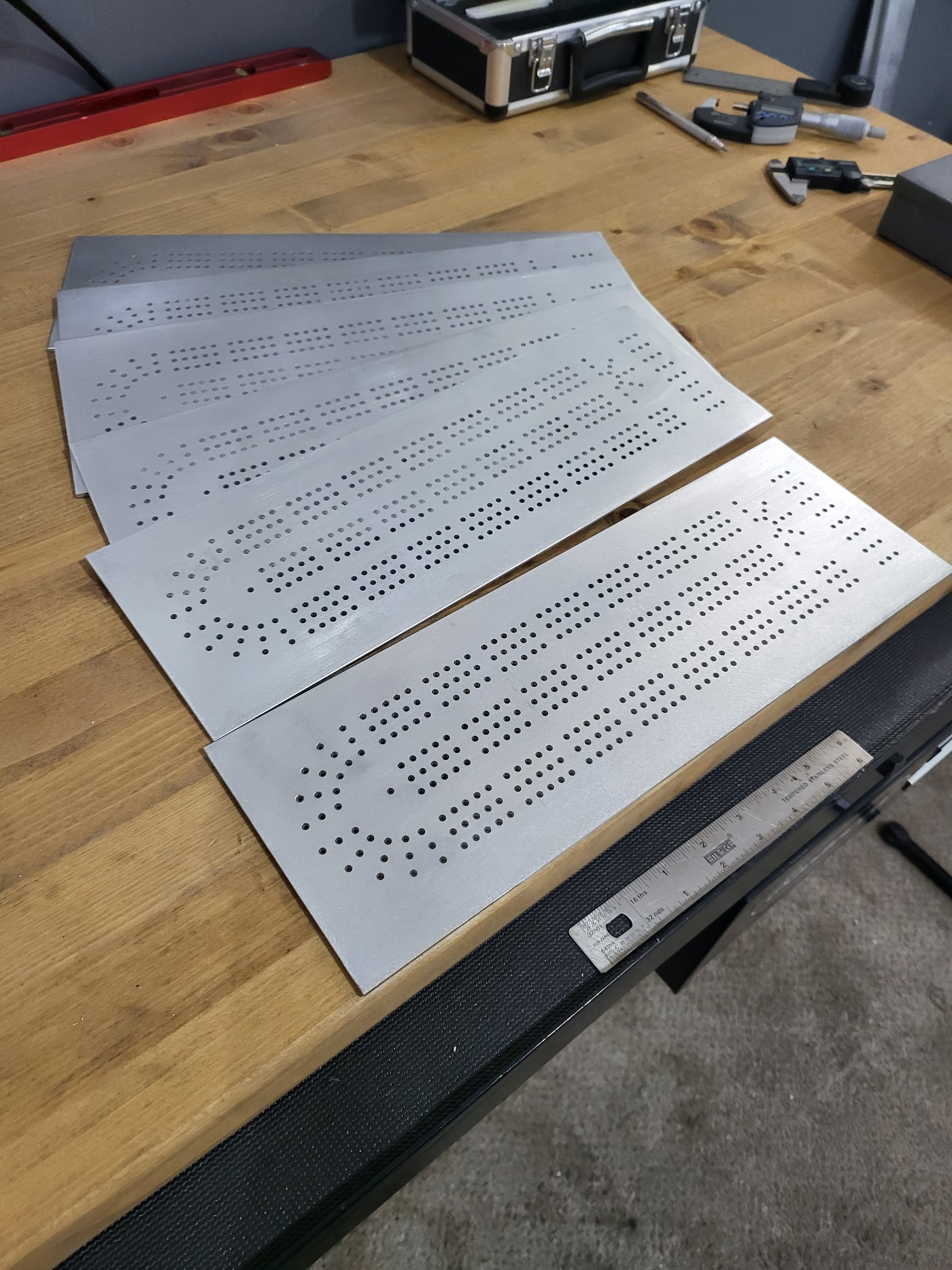 Made in America
The company that invented the smartwatch charging stand is also offering engineering services
All of our products are manufactured and designed in Warren County, New Jersey
All materials are sourced within the USA
Properly Charge Your Device
No more resting your watch face down to charge. Now display and charge your watch safely with our custom stands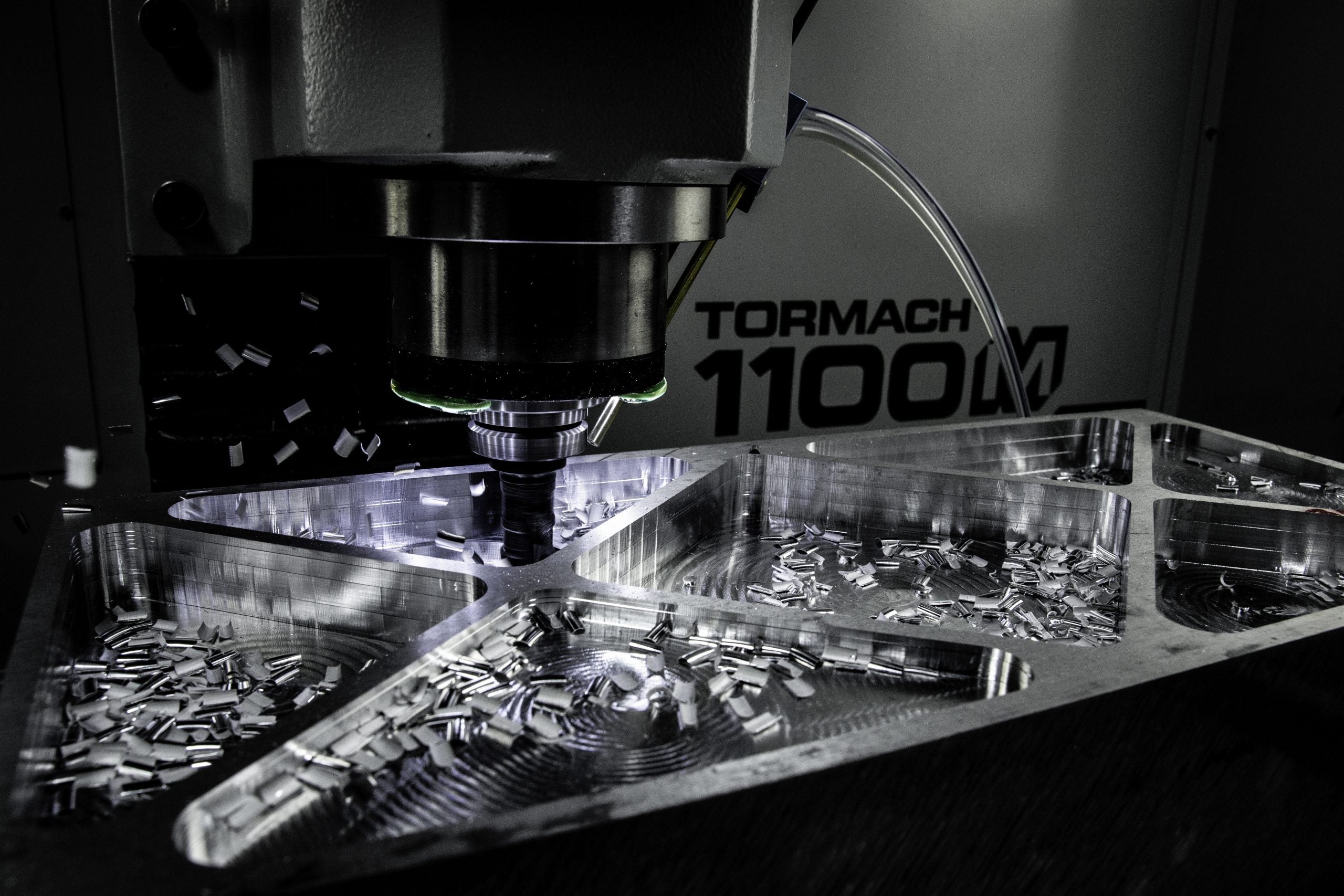 Established 2015
Proudly American Made
Since 2015, we have been bringing manufacturing back to America. All of our 3D Printing, CNC Machining, and CAD Design work is done right here in New Jersey
What Our Customers Are Saying
Bought 6 of these and was just what I was looking for. Highly recommended!
So happy I bought this. Even happier its American made
Never bought a 3D printed creation before. This one does exactly what it says on the tin
Fit perfectly. Seems well made and should hold up nicely
A bit of our past
Timeline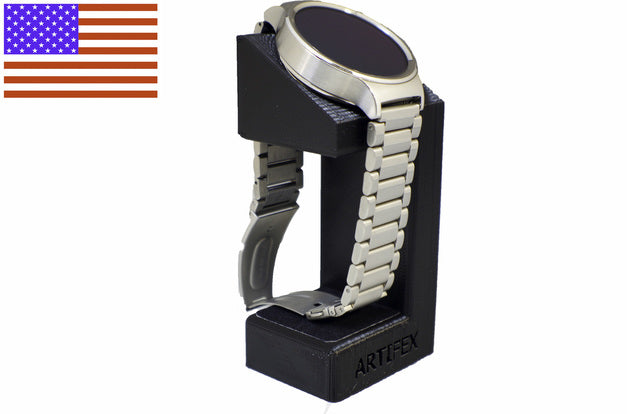 The original smartwatch stand
Our first design, the Huawei Watch charging stand, was the first smartwatch stand offered for sale that fit something other than the Apple Watch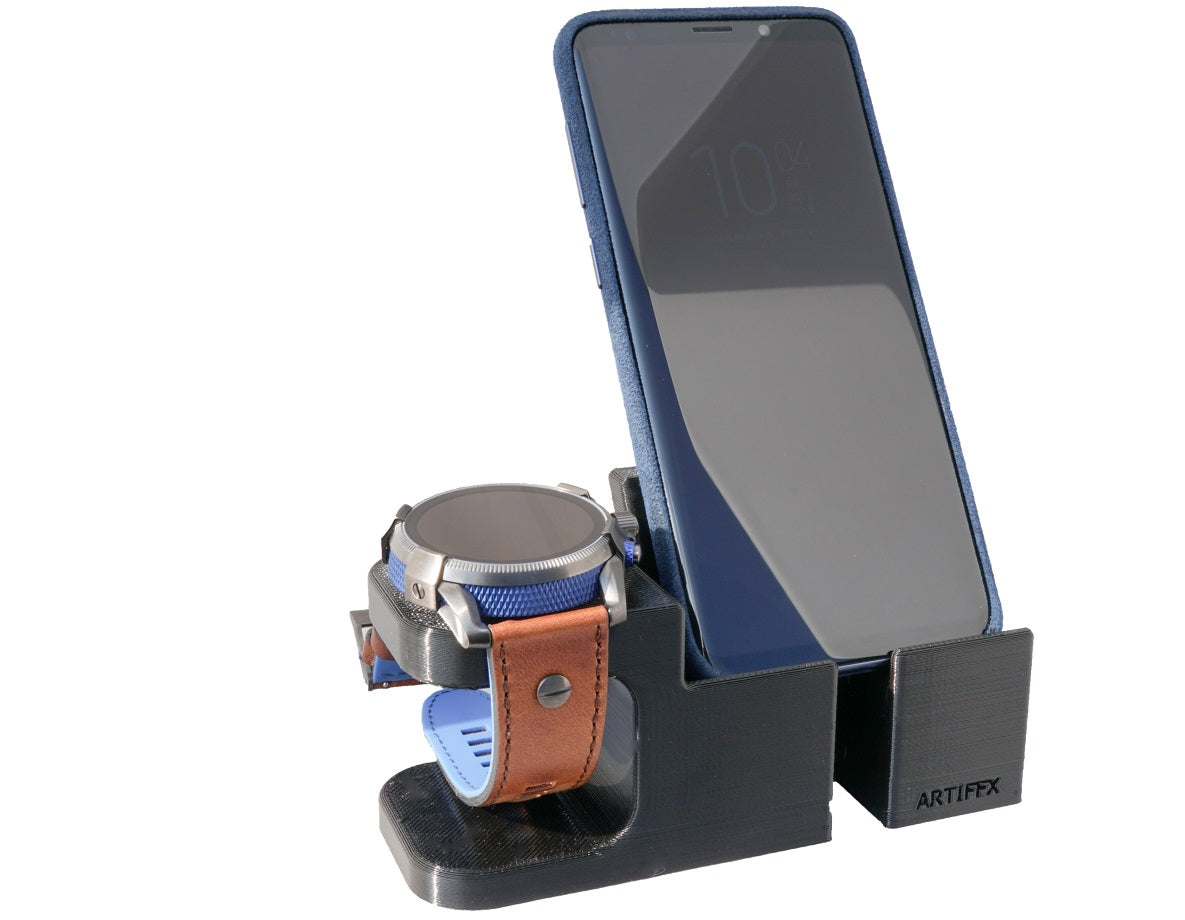 Expansive Product Range
By mid 2017, we have designed a stand for just about every smartwatch available on the market at the time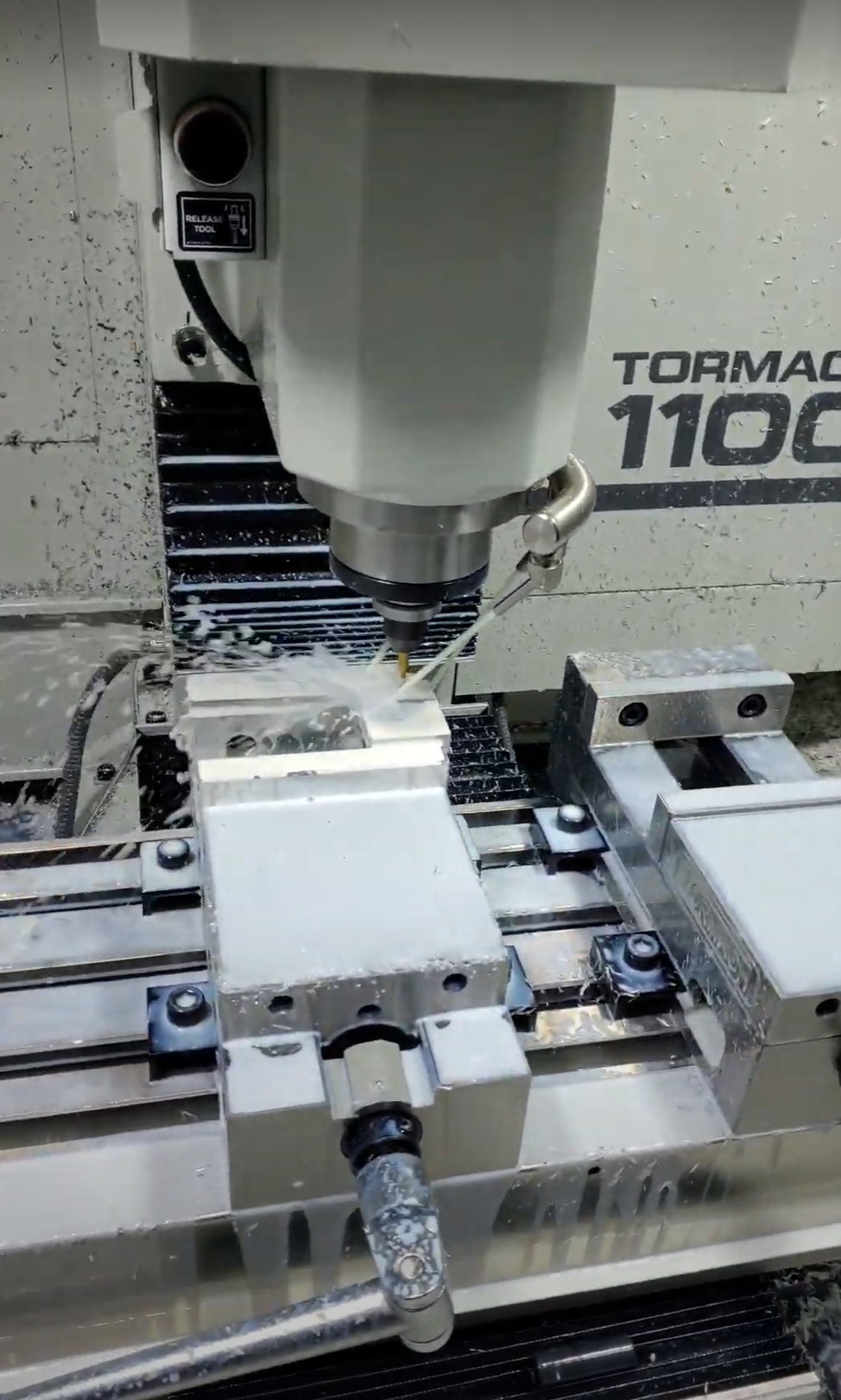 Engineering Services
In 2018, we expanded our business model from just offering smartwatch charging stands. Now offering 3D printing as a service, CNC Machining and CAD design work.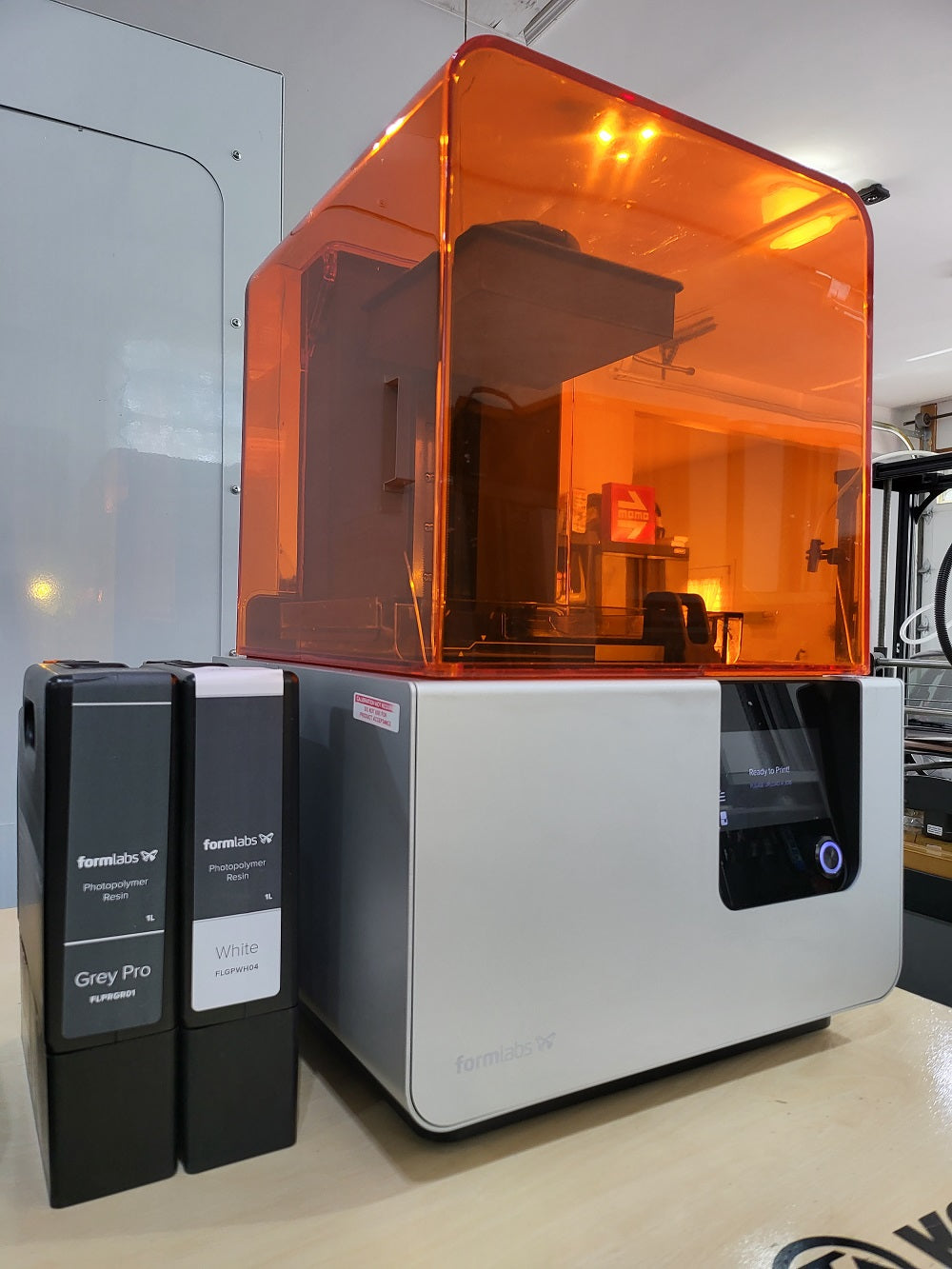 SLA printing
Added liquid resin SLA printing to our services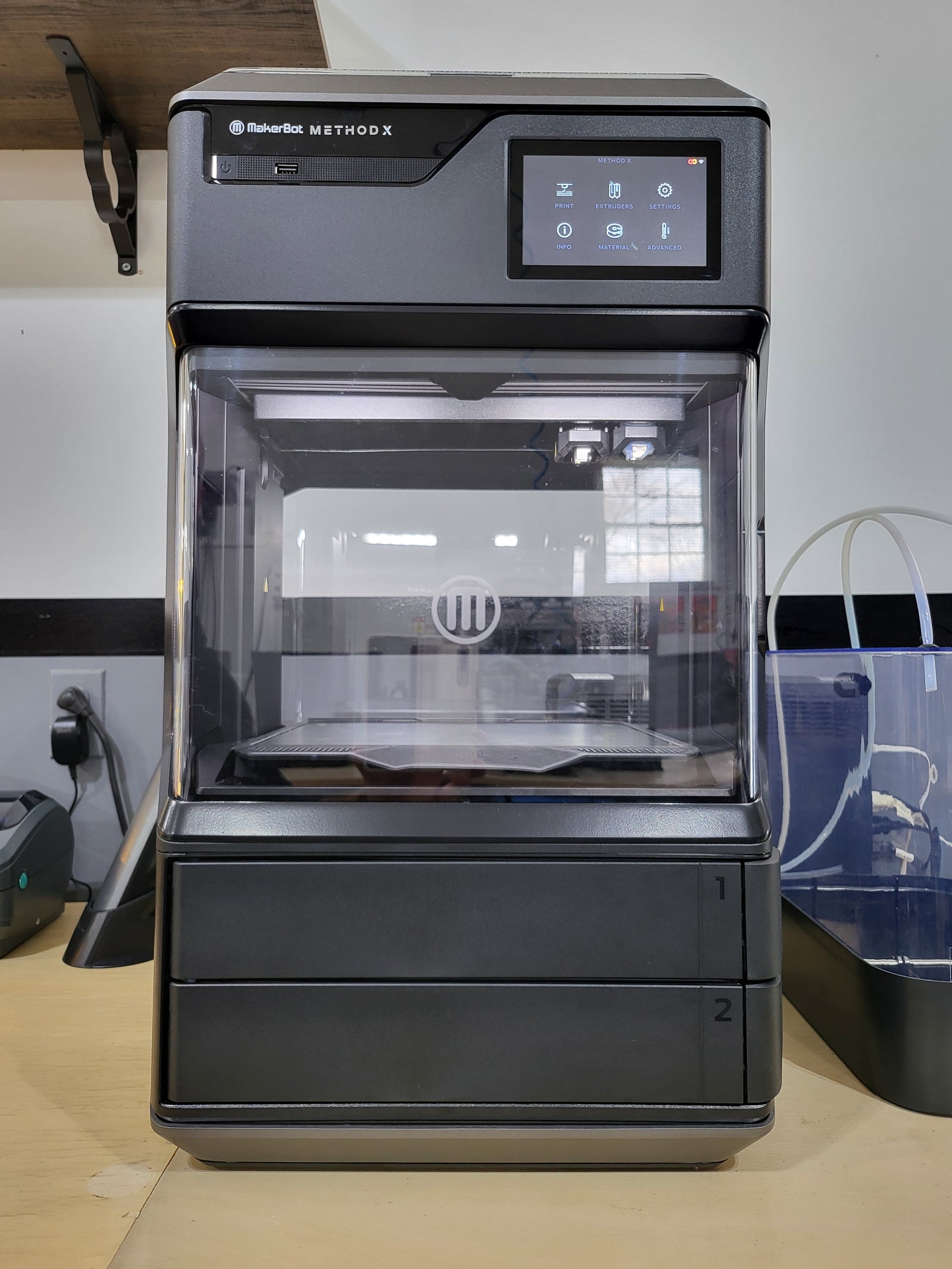 Our new Makerbot Method X
With our newest engineering grade printer, we can print a wide array of materials that will be more accurate and strong than most printers including, ABS, ASA, Polycarbonate, and even Carbon Fiber!