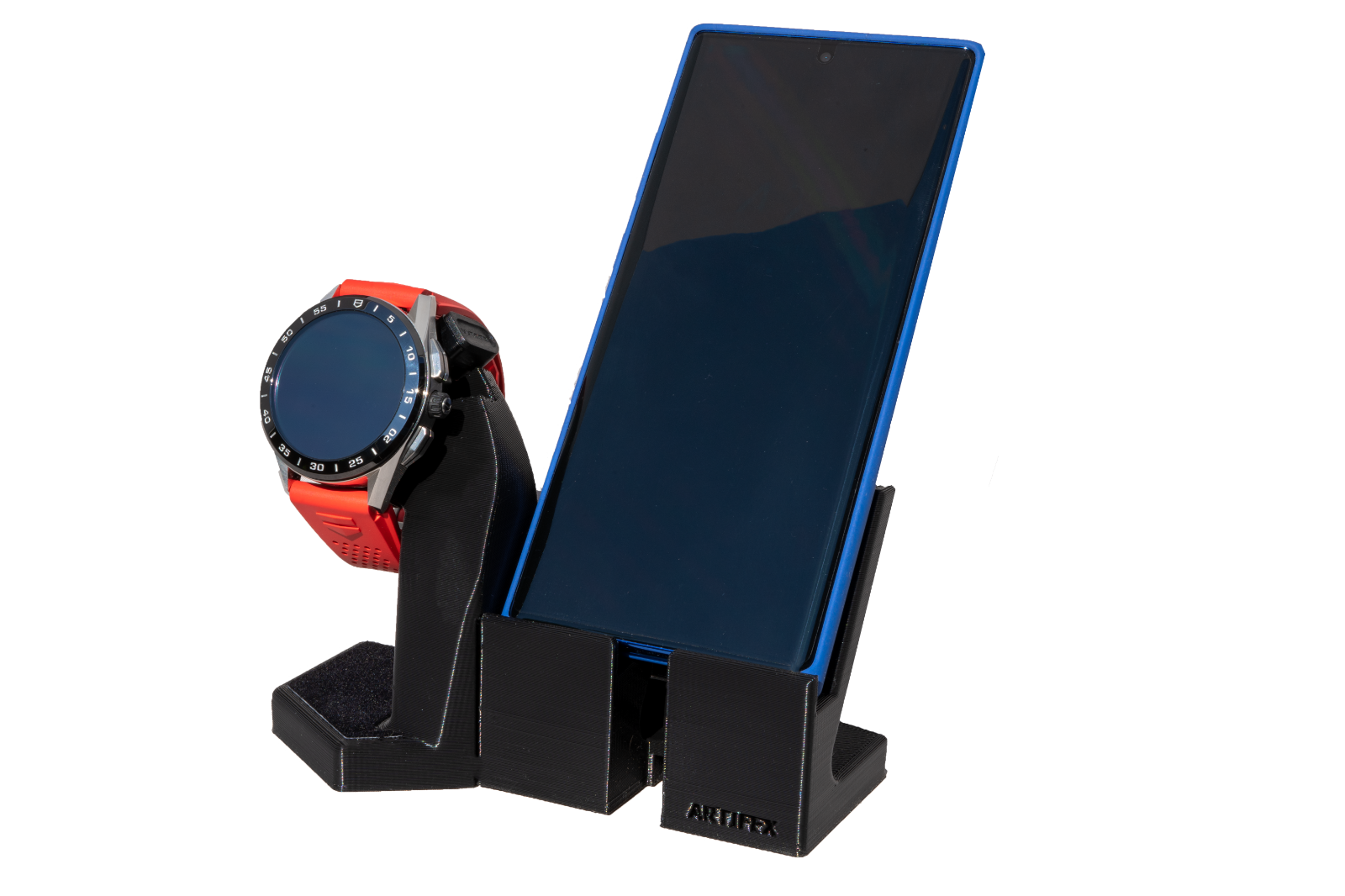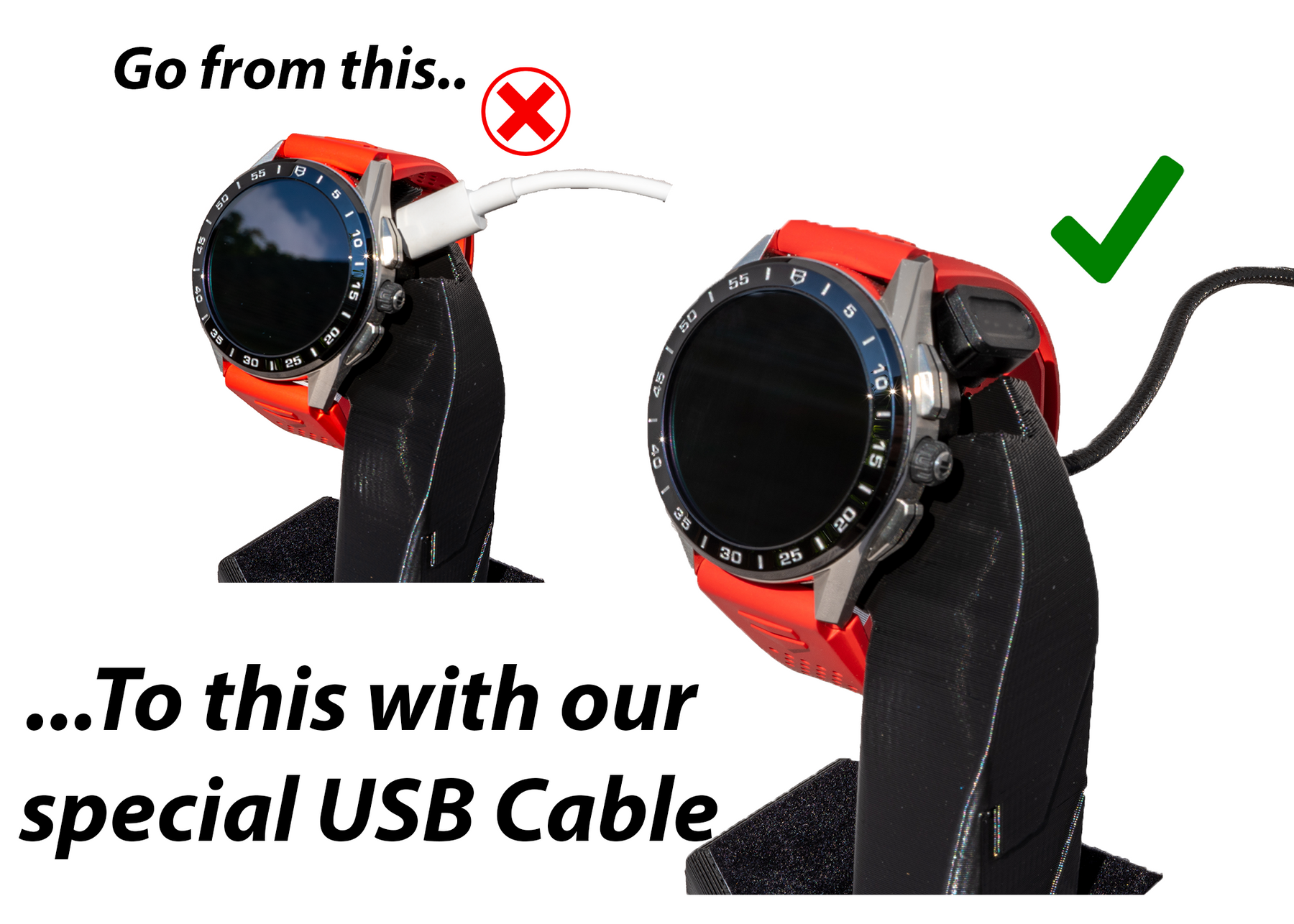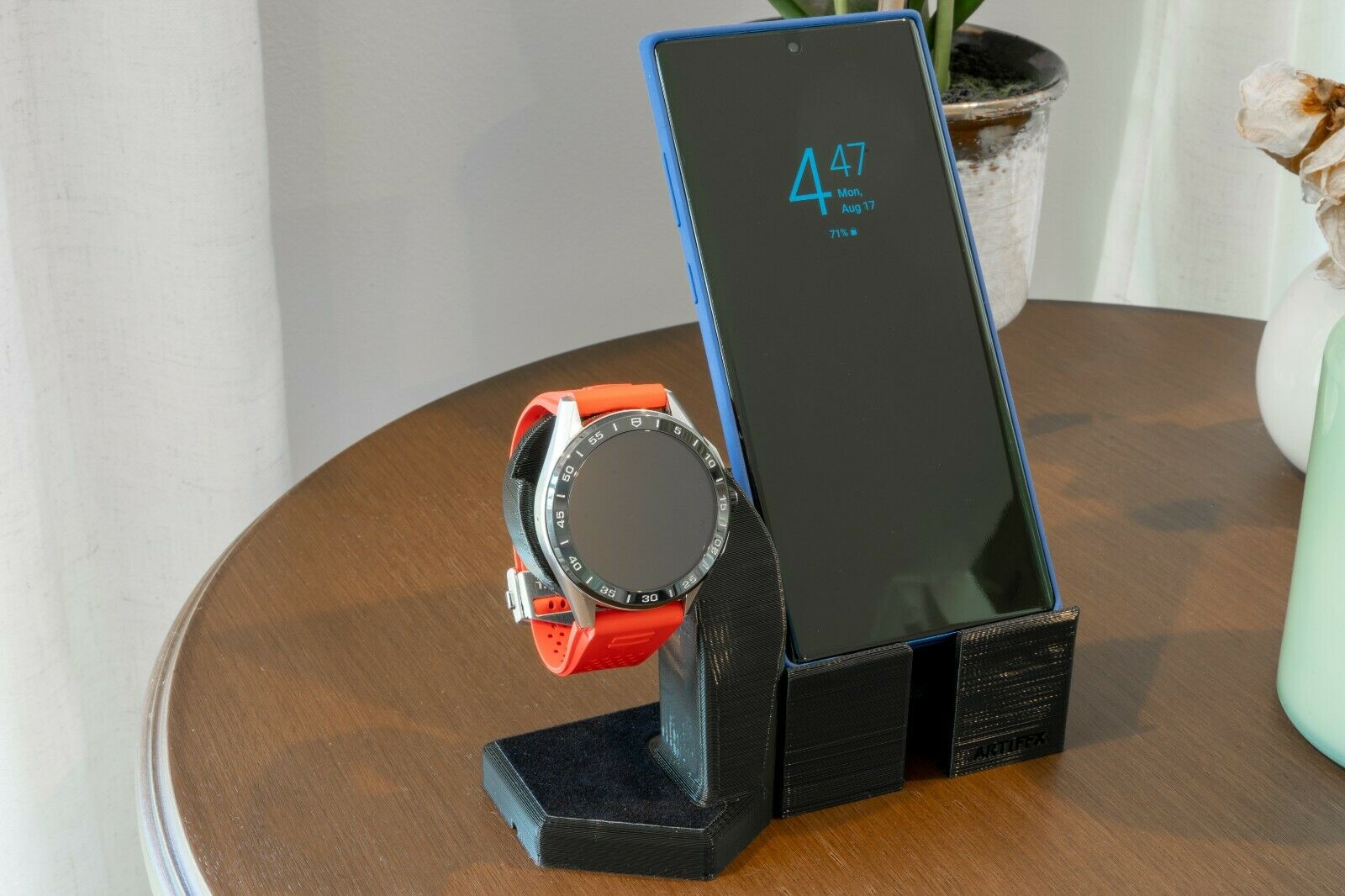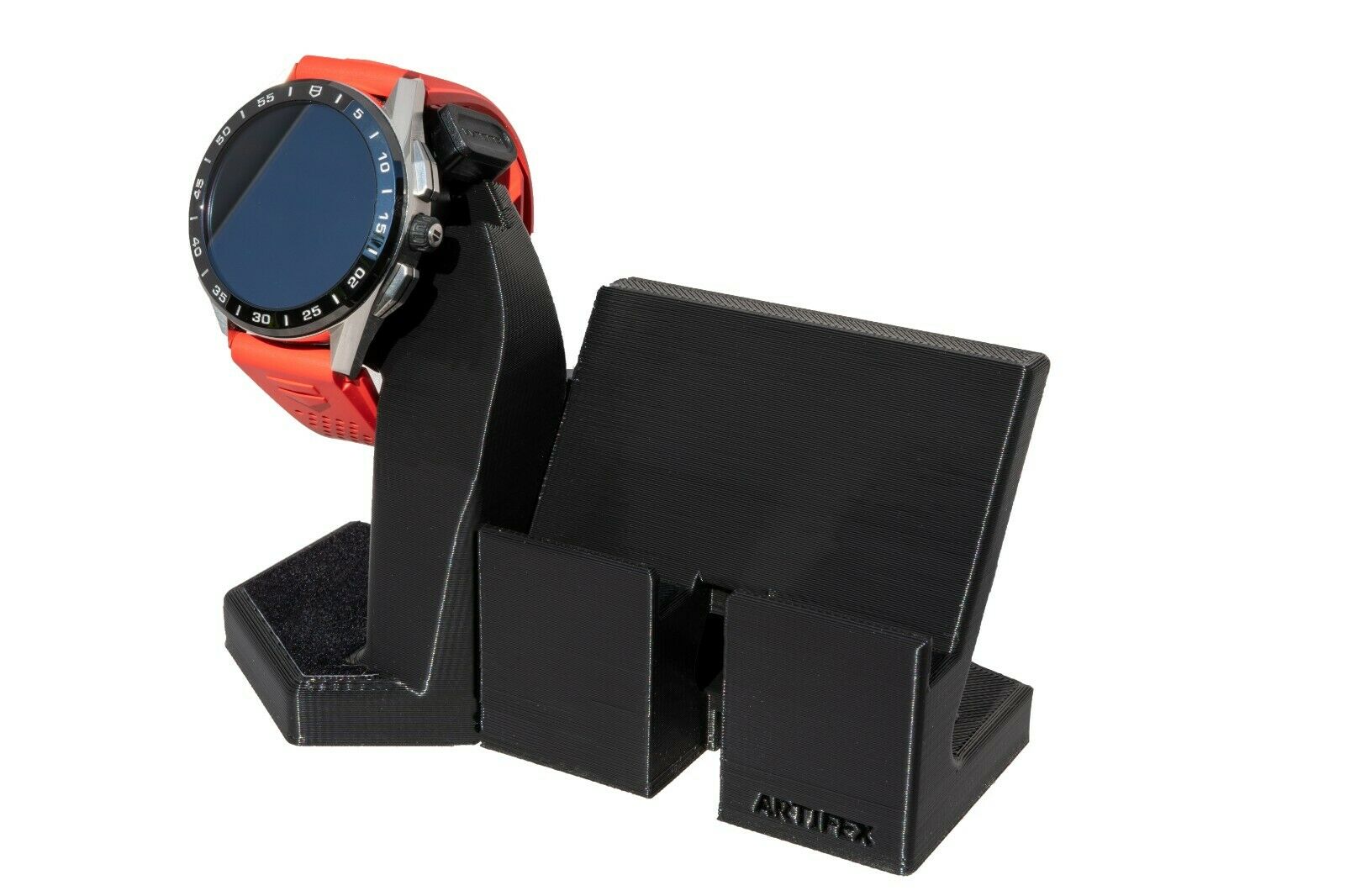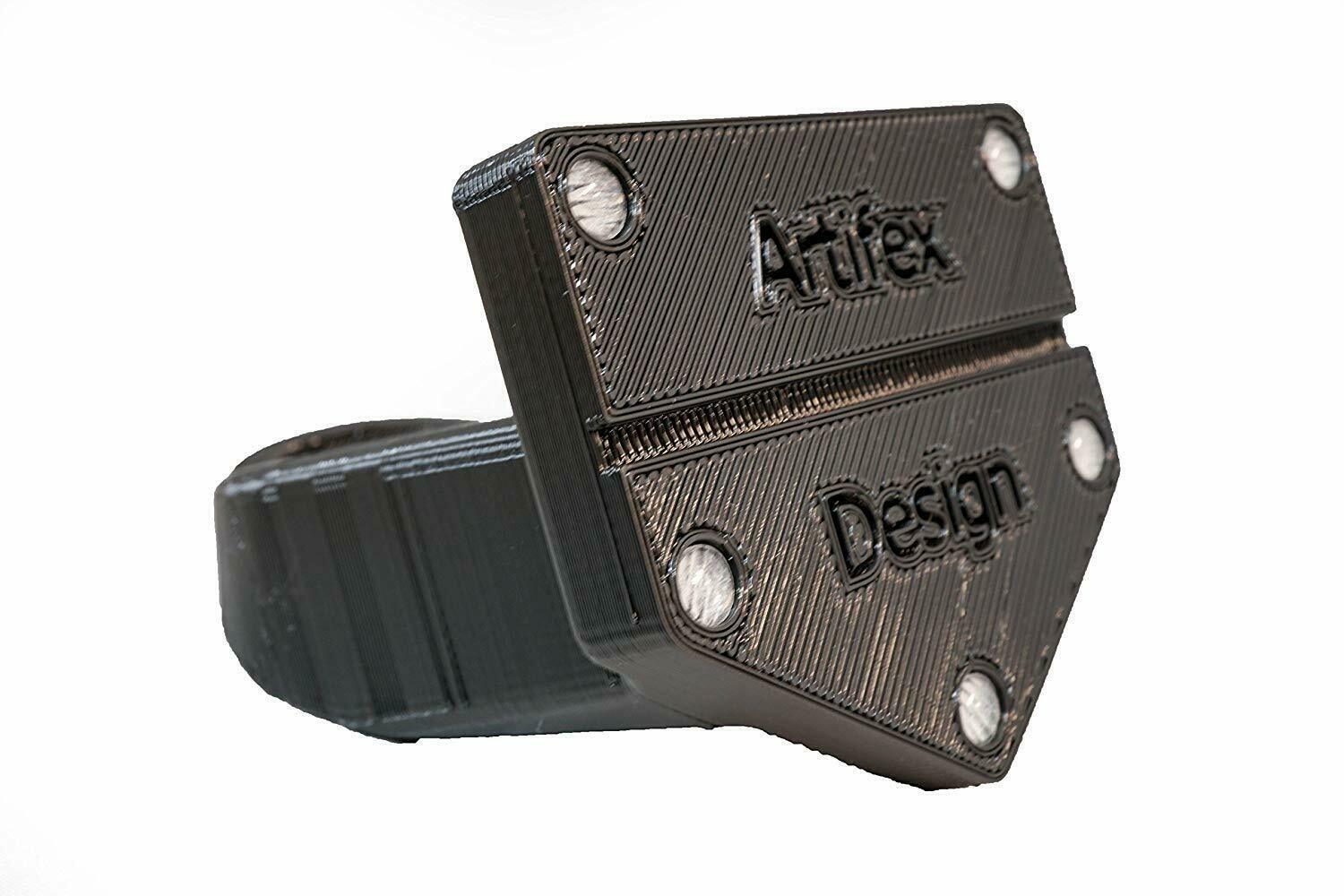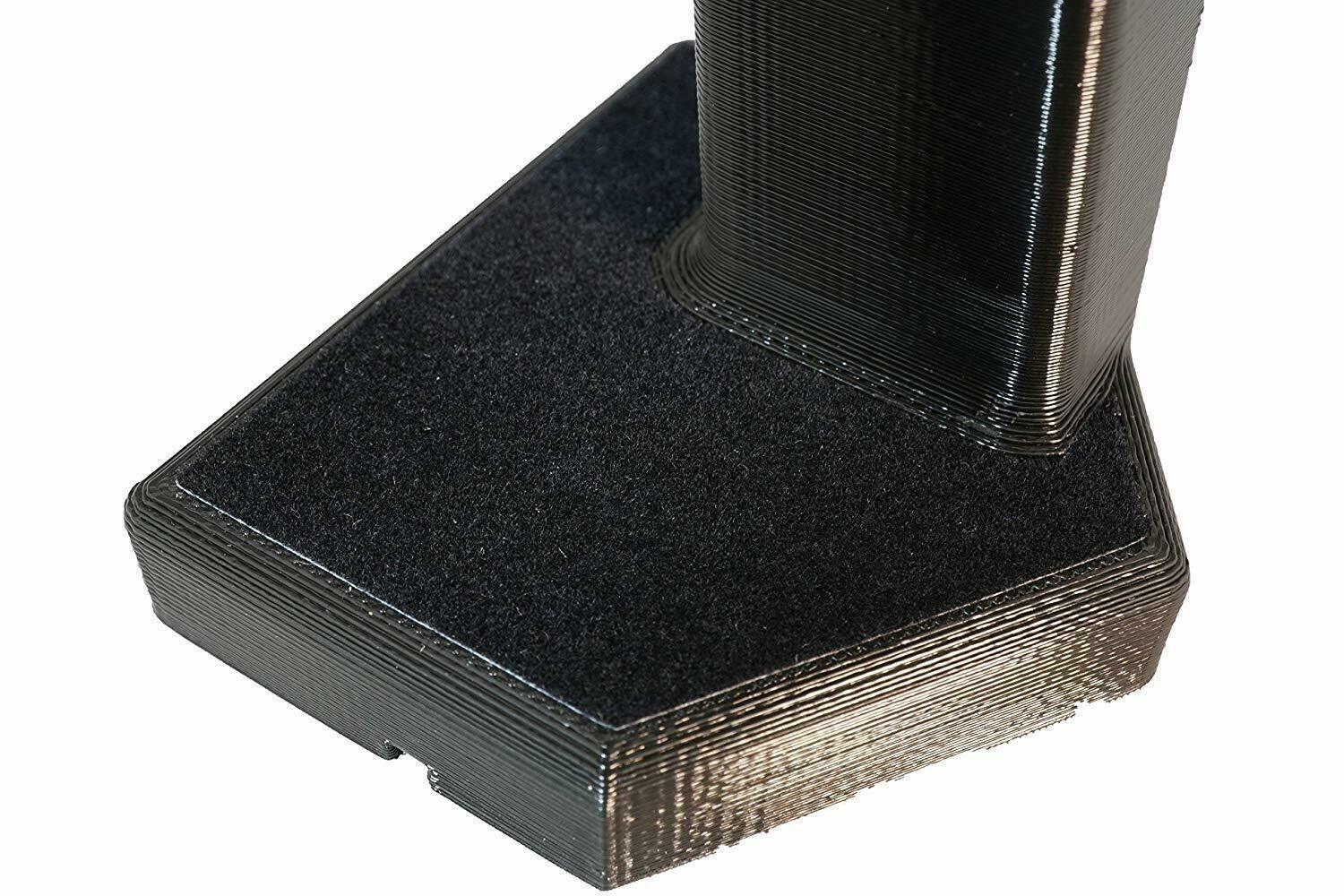 Artifex Design Stand Compatible for 3rd Generation TAG Heuer Connected 2020 Phone Combo (Includes USB Cable)
Connected Modular Gen 3 2020 3D Printed Watch Charging Stand, Designed and made in the USA!

Convenient and Organized - The Artifex Design stand holds your timepiece at a comfortable viewing angle while charging.

Stable - Extra Wide Base to Eliminate Tipping. 

INCLUDES form fitting 6ft USB-C cable for a perfect fit

Protection - Microsuede Padding on base to Prevent Band Scratches, 3M rubber feet to prevent sliding

Fits just about any sized phone, even with a case!

Charger and Connected are NOT INCLUDED, This is for the stand and 6ft USB-C cable only!